headshots
Click any image for larger view.
production photos
From Broadway to Regional and more! Click any image for larger view + more info!
"Don't Drink the Water" | Morosco Theatre, Broadway.
L to R: Nell Theobald, Donna Mills, John Hallow, House Jameson, Oliver Clark, Lou Jacobi, Kay Medford, Tony Roberts, Anita Gillette, Dick Libertini, Me, Jerry Miles, Brother Theodore.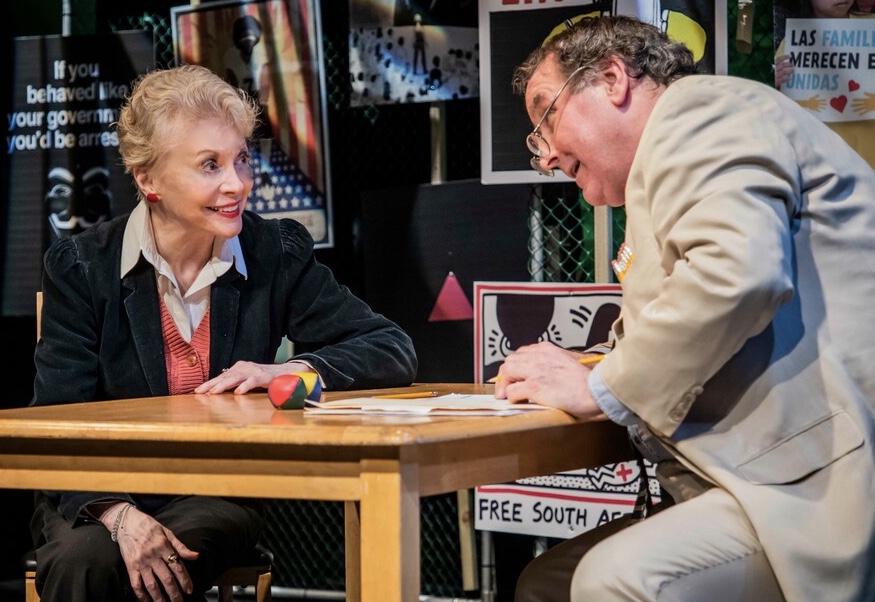 "This is Bull" | Articulate Theatre Company
With: David Palmer Brown, Written by: Jeffrey Dunne, Directed by: Cat Parker
Articulate Theatre Company | TADA Theater, April 2019
"Washington Fairy Tales"
'Kelly Ann Conway' by Jenny Lynne Bader
Articulate Theater
"Reagan's Athena"
"Jeanne Kirkpatrick" w/ Bill Conner
Fringe Festival 2016 | by Louis Nevaer | Director Alice Spivak
"The Importance of Being Earnest"
Miss Prism | Tisch Summer Festival 2013
"A Field of Glory" | With Sam Underwood.
Written and Produced by Ms. Talbot, Theatre Four, New York, Directed by Lynne Taylor-Corbett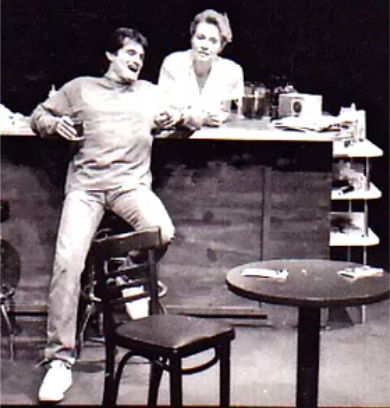 "Running in Place"
With Bob Celli | Off-Broadway
"The Elephant Man"
Mrs. Kendall | Lakewood Playhouse, Maine
"A Streetcar Named Desire" | With Rory Kelly
Delaware Theatre Center, Directed by Cleveland Morris
"Sometimes –– there's God –– so quickly!"
"Can-Can"
With Walter Charles, Boston
"The Housewives' Cantata"